U.S. International Education Study State Consortia
March 10, 2023
2023-04-14 20:09
U.S. International Education Study State Consortia
This site is being hosted by Study Alabama for the U.S. Commercial Service.  All data on this page should be considered archival as of 9/12/2019.
The U.S. International Education Study State Consortia initiative was started in 1999 with the integral support of the U.S. Department of Commerce, U.S. Commercial Service, the trade promotion arm of the International Trade Administration, its offices around the world as well as in every U.S. state, alongside other federal and state government and local agencies in every U.S. State & Territories.
Leveraging the support of other agencies remains critical in this effort include but are not limited to the ongoing support of the Dept. of State's Bureau of Educational and Cultural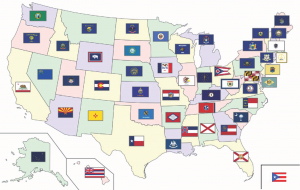 Affairs' with its EducationUSA networks outside the US,  national professional organizations at all levels, state governors administrations, state departments of commerce and state level commissions of higher education as well as for K-12 systems and many others critically involved in enhancing the US international competitiveness and economic development.  Key to these objective are the leveraging of all these education and economic assets located across all US agencies to enhance not only U.S. national but also regional, state and local competitiveness and economic growth.
Study Alabama is supported by the Alabama Dept of Commerce International Trade division, the Alabama Commission on Higher Education (ACHE) and the Alabama Community College System (ACCS) as well as by the Birmingham U.S. Export Assistance Center all our member institutions.
To find out more about each state initiatives please choose the state/link on the map below.  Comprehensive of all state study state organizations.  
Study State members and their supporting agencies who are interested in connecting with others in this national initiative should contact [email protected].
The mapping below contains some data from this data set as well as added links to state level information.    To update any of the information in this mapping effort please email [email protected].
Text updated 12/15/2018  – Text/Data on map updated as of 8/27/2018, 5/24/2019.  This site is no longer being updated.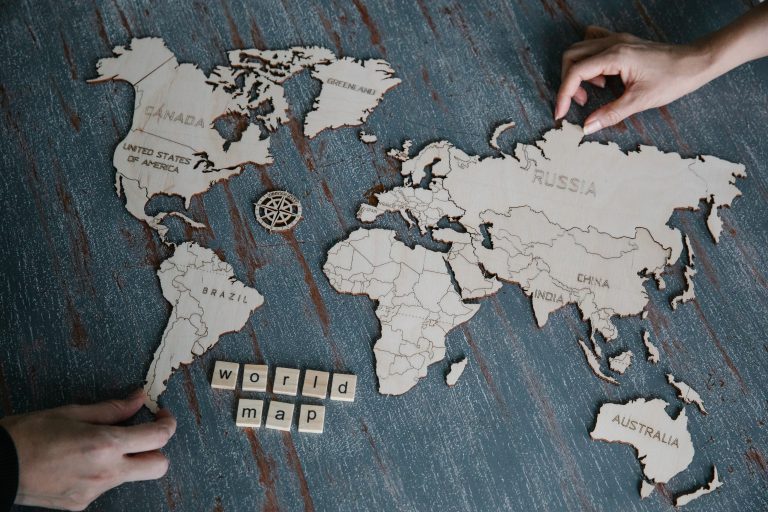 State flag icons by CustomDesign.Com American States Icon Set. This web page is provided for informational purposes only. Study Alabama and most of its sister Study State institutions are established non-profit organizations or affiliates of non-profit institutions of higher education and related national and local state agencies.